Come Meet Us at Life Hearing, Inc.
At Life Hearing, Inc., we're committed to helping our clients restore their hearing and improve their quality of life. Armed with the latest hearing loss treatments, we'll help you get back to doing what you love. Meet our team of highly qualified hearing experts.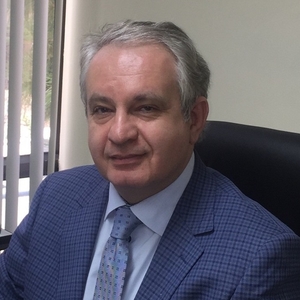 Adam Habibi, HIS
Hearing Instrument Specialist
Adam Habibi is a Hearing Instrument Specialist at Life Hearing, Inc. in Huntington Beach, CA and Orange, CA.
Read more
Adam has been helping people discover better hearing for over 17 years, and he can fit you in any brand hearing aid. When Adam is not out hiking the trails in Southern California, he spends his time obsessively reading best-selling books and catching up on the latest hearing aid technologies. Ask him about his favorite trails.