Come Meet Us at Life Hearing, Inc.
At Life Hearing, Inc., we're committed to helping our clients restore their hearing and improve their quality of life. Armed with the latest hearing loss treatments, we'll help you get back to doing what you love. Meet our team of highly qualified hearing experts.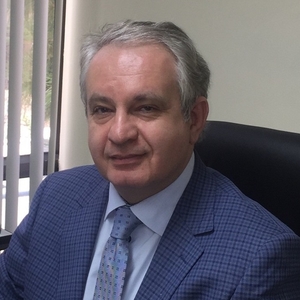 Adam Habibi, HIS
Hearing Instrument Specialist
Adam Habibi is a Hearing Instrument Specialist at Life Hearing, Inc. in Huntington Beach, CA and Orange, CA.
Read more
Adam has been helping people discover better hearing for over 17 years, and he can fit you in any brand hearing aid. When Adam is not out hiking the trails in Southern California, he spends his time obsessively reading best-selling books and catching up on the latest hearing aid technologies. Ask him about his favorite trails.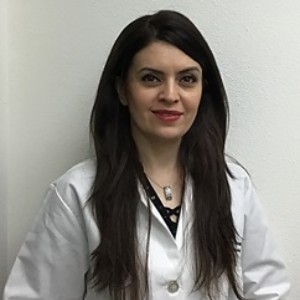 Rene Salari
Trainee
Rene (Reyhaneh) Salari is a Trainee working towards completing her Hearing Instrument Specialist licensing.
Read more
She is a hearing care professional that wants to make a difference in her patients' lives. Having hearing loss herself, Rene is inspired to make every effort possible to help others with their hearing health. Whatever the level of hearing loss a patient is experiencing, Rene is conscientious and motivated to help.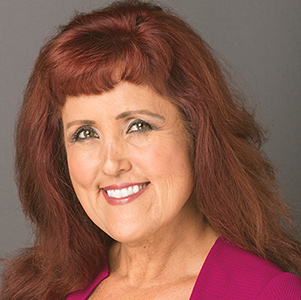 Billye Littman
Front Office Specialist
Billye Littman is a healthcare specialist with more than 14 years of clinical office experience.
Read more
She believes care and connection are the best paths toward lasting health. Billye is dedicated to serving others by being the first point of contact when patients and their families reach out for help. She has assisted dozens of families while working in the addiction treatment field and the medical weight loss field. She is excited to help patients realize their hearing health goals. Billye holds a Bachelor of Arts degree from the University of Redlands. A native of Southern California, she enjoys an active lifestyle that includes running, hiking, dancing, boxing, circuit training, and Yoga. Together with her husband, she likes to explore the many hiking trails and beaches in Southern California.